Airservices levies charges to aircraft operators that engage our services in the Australian airspace. Our charges may include fees applied or collected on behalf of other Australian government agencies, and may include aviation fire fighting charges at selected aerodromes.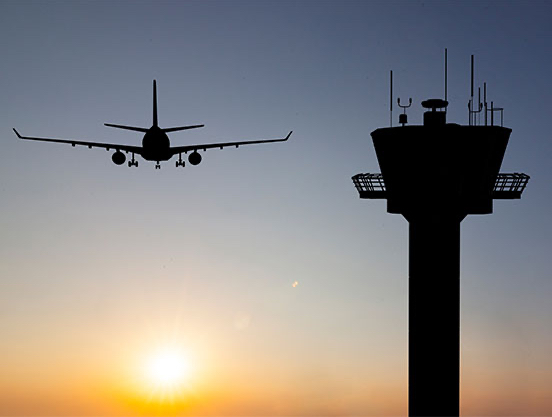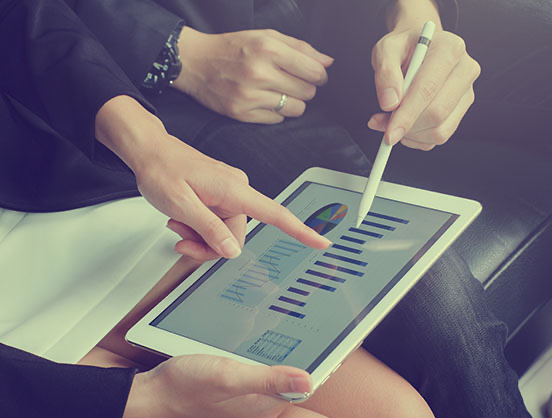 Our charges are regulated by the Australian Competition and Consumer Commission, and are based on a model of cost-recovery plus a return on our assets. You can find detailed calculations of our different charges in our Standard Terms of Contract.
There are a range of payment options available. You can make a payment via BPay, direct bank deposit, electronic funds transfer (EFT) or BPOINT. Visit How to pay your account for other payment options.
Contracts and operator tools
More information on facilities and services provided by Airservices Australia.