For aircraft owners and operators
Links to calculate fees and charges, pay bills, and meet noise assessment and emissions certification requirements.
The safety and integrity of Australia's air navigation system is our primary consideration. We're continually enhancing our safety performance through robust safety management, and we strive to always stay aligned with the leading air navigation technology and equipment critical to aviation safety at major and regional airports, aerodromes and airstrips.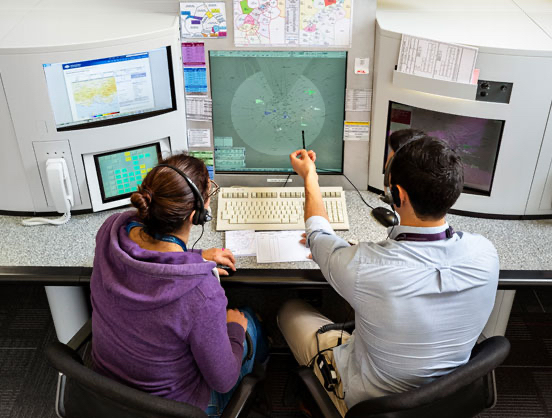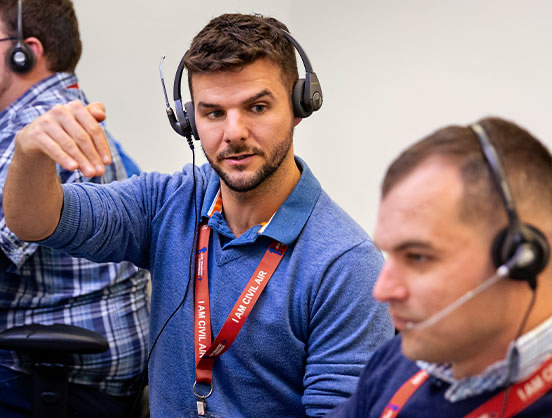 Safety is Airservices number one consideration and the delivery of safe and efficient operations is core to our business. Flight briefing helps pilots understand the desired sequence of events and actions, as well as the condition of the aircraft and any special hazards or circumstances involved in the planned flight sequence.
Airservices is at the forefront of Australian aviation. We are uniquely connected to all parts of the industry and offer exciting and innovative work across a range of operational and corporate roles.
Career paths on offer at Airservices include
Air Traffic Control, Aviation Rescue Fire Fighting, information technology, corporate support and more.