Australia's Aviation Rescue Fire Fighting Service
We provide aviation rescue fire fighting services at 27 of Australia's busiest airports, operating a fleet of more than 100 of the largest fire fighting vehicles in the country. We are always on stand-by to rescue people and property from an aircraft crash or fire and other fires and emergencies at airports.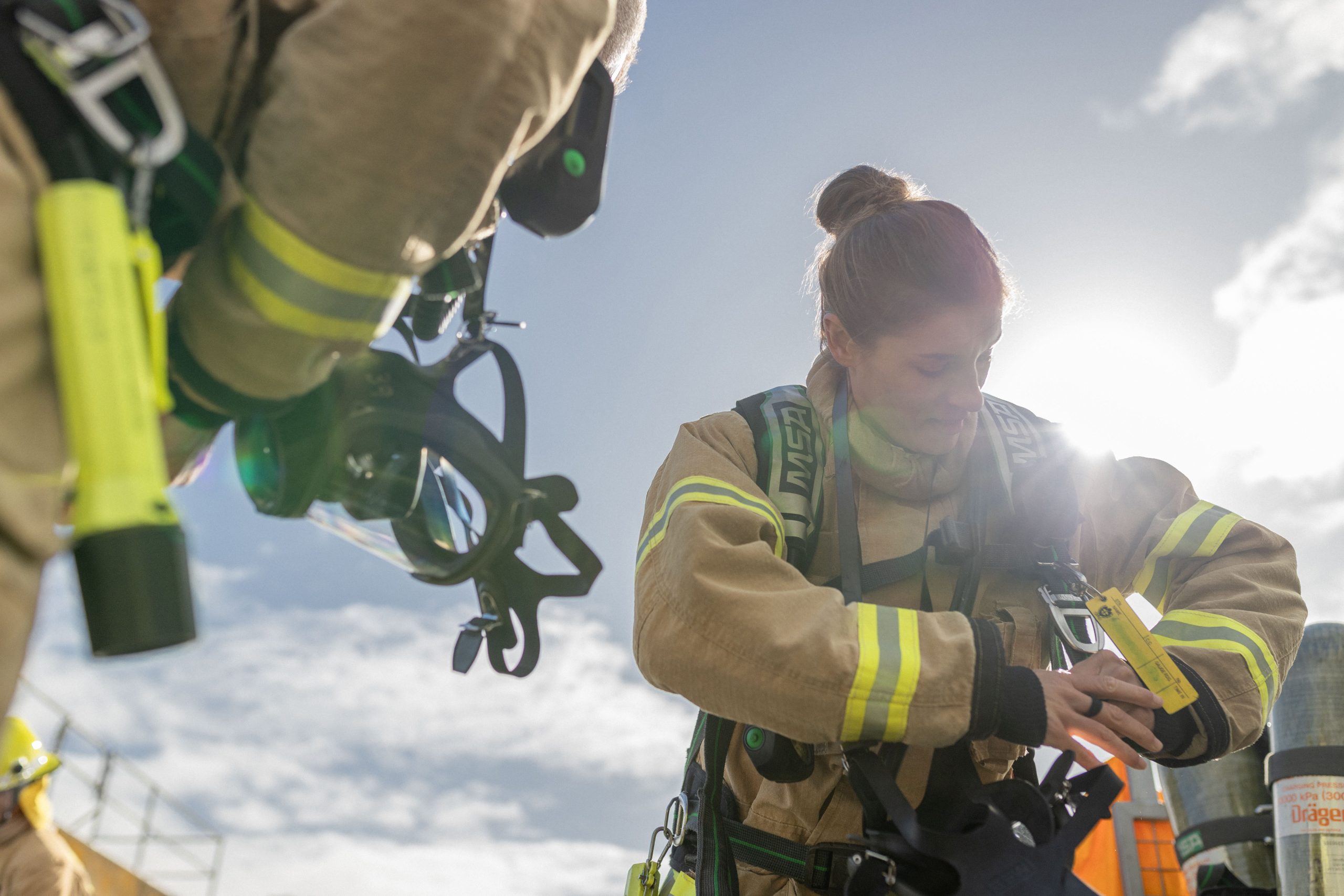 We operate in alignment with strict international key performance indicators, including our response times. We must be able to respond to an aircraft incident at either end of a runway within three minutes from the initial call, and be able to apply firefighting agent at 50 per cent of the maximum discharge rate.
Additionally, we must be able to respond to any part of the airport movement area within three minutes.
We provide varied levels of services,  dependant on the size of the largest aircraft at each airport.
Fire stations at our busiest airports provide a 24-hour service. Hours of operation at smaller airports are determined by commercial passenger aircraft flight schedules.
Responses to aircraft and airport emergency assistance requests annually
We are ready for service 24hrs per day, 7days a week, at our largest airports
Aviation rescue fire fighting services at Australia's busiest airports
Largest fire fighting vehicles across Australia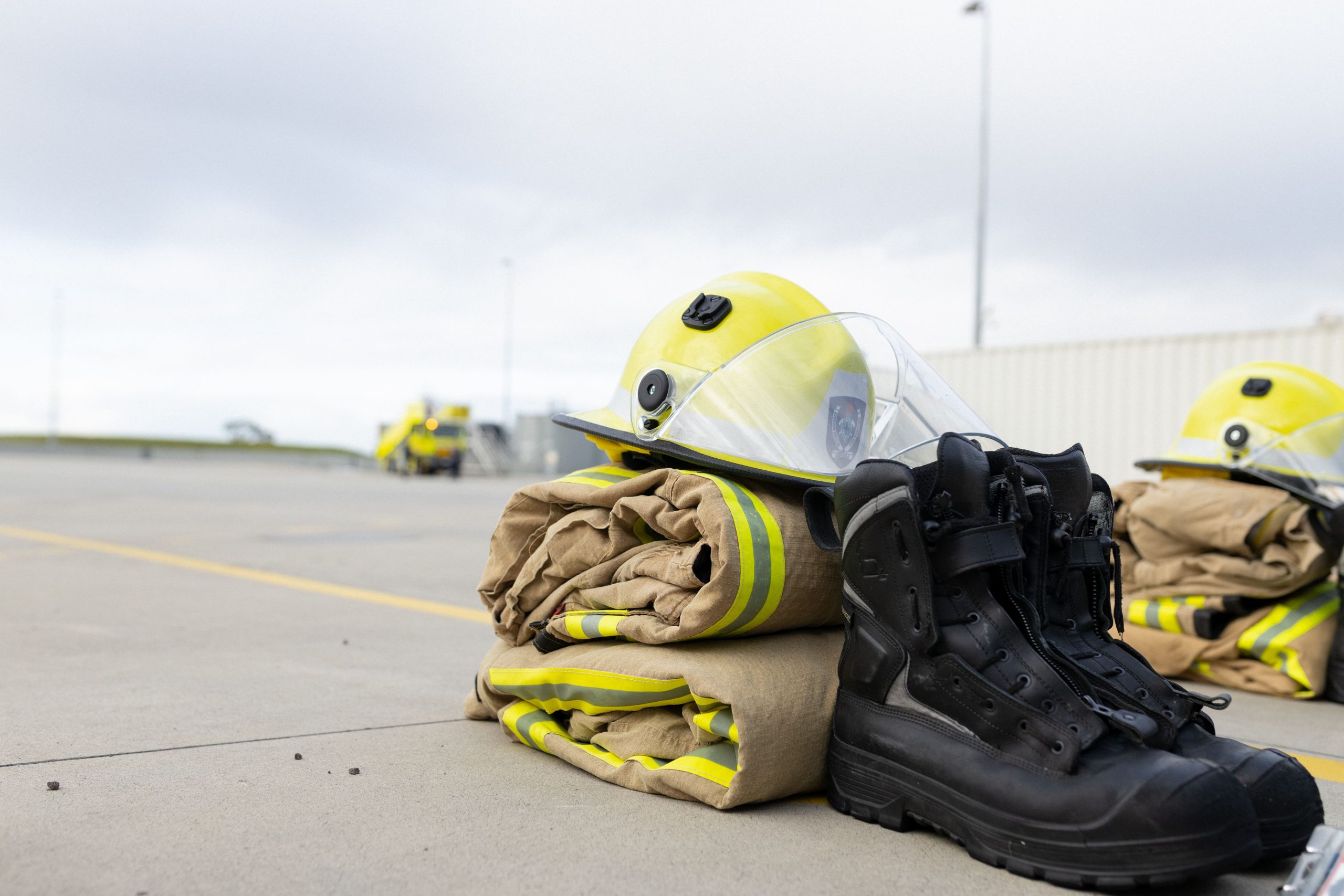 Aviation Rescue Fire Fighters
Aviation fire fighting is more than just a job; it's an exciting, challenging role that contributes to the vital layer of safety we provide to the travelling public. You'll be working at some of Australia's busiest airports, responding to a broad range of aviation emergencies and helping people in a meaningful way.
Airservices has a unique role at the heart of Australia's aviation industry, delivering world-leading services that support safe, efficient air traffic operations. We manage domestic and international aircraft, while providing air traffic control and aviation rescue, and fire fighting services at airports around the country.