Striving for diversity and inclusivity
We are committed to ensuring our workplaces are diverse, inclusive and respectful. Our people enjoy ongoing training, excellent career development, competitive remuneration and work that's truly meaningful.
We have embedded flexible working practices across the organisation and continue to improve them to enhance the employee experience. In our work, we demonstrate active leadership and commitment to systematically prevent sexual harassment and inappropriate conduct in our workplaces.
Essential within this duty is creating and maintaining a respectful and safe culture and building psychological safety and trust.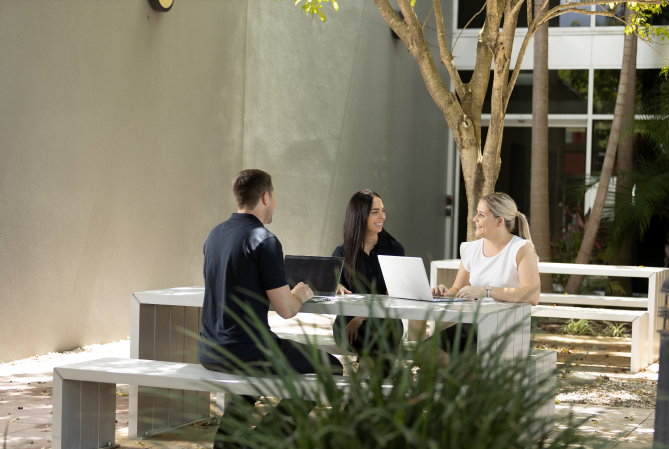 Safe people
Focused
Inclusive
Caring
Safe skies
Outcomes focused
Accountable
Empowered
Trusting
Respectful
Collaborative
Serving our people
Serving our customers
Purpose driven
Capable
Valued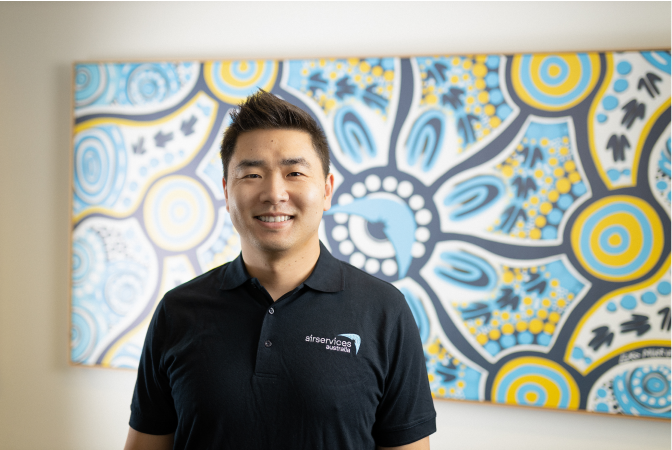 Striving for diversity and inclusivity
Our dynamic and diverse teams operate from locations across the country from bustling cities to regional and remote locations. We're committed to a culture of fulfilment and growth, ensuring our workplaces are diverse, inclusive, and respectful. We're always reviewing and responding to our cultural renewal opportunities. That's why we transparently communicate our cultural reforms.
Working at Airservices Australia brings a variety of benefits. We operate in a critical sector of the aviation industry within a fast-paced and dynamic industry, guided by world-class technology.
In our industry, continual professional development and training opportunities are front and centre. This includes technical training, leadership development, and career progression pathways.
We offer competitive compensation and provision of salary packaging, including flexible work arrangements to attract and retain skilled professionals.
It's an exciting time with opportunities to learn and grow as we continue to enhance the efficiency, capacity, and safety of airspace operations.
We are committed to fostering a supportive environment for our people and their families. Centred on family care and wellbeing, we continue to broaden our leave and family policies, so we can provide a safe and compassionate environment for our people, one where they feel supported in their careers and life.
Our sites across Australia
With 29 locations across Australia, Airservices provides a unique opportunity to take your career with you, and experience rewarding work in regional, coastal and major metropolitan areas. 
1
Easily
apply online

2
Online ability
assessment
3
Interview and
further assessment

4
Medical and
security checks
5
Successful
application
Effective teamwork and collaboration are what allow us to effectively manage the arrival and departure of more than 156 million airline passengers annually. No matter whether you're a technical officer, air traffic manager, or Aviation Rescue Fire Fighter, you'll find yourself connecting with talented people and incredible opportunities.