History of Airservices Australia
Airservices was formed in July 1995 when the Civil Aviation Authority was split into two separate government bodies: Airservices Australia and the Civil Aviation Safety Authority (CASA). Since that time, we have proudly served the aviation industry and community through times of enormous change. Today, we deliver our services from two major air traffic services centres in Melbourne and Brisbane, two terminal control units, 29 air traffic control towers, and aviation rescue fire fighting stations at 27 of the nation's busiest airports.
The Civil Aviation Historical Society
We are a proud sponsor of the Civil Aviation Historical Society, which runs the Airways Museum at Essendon Airport. The Airways Museum manages and preserves a large collection of equipment including air traffic control consoles, radomes, fire trucks and navigation aids.
We are committed to protecting the value of Australia's natural and cultural heritage on sites under our ownership and control.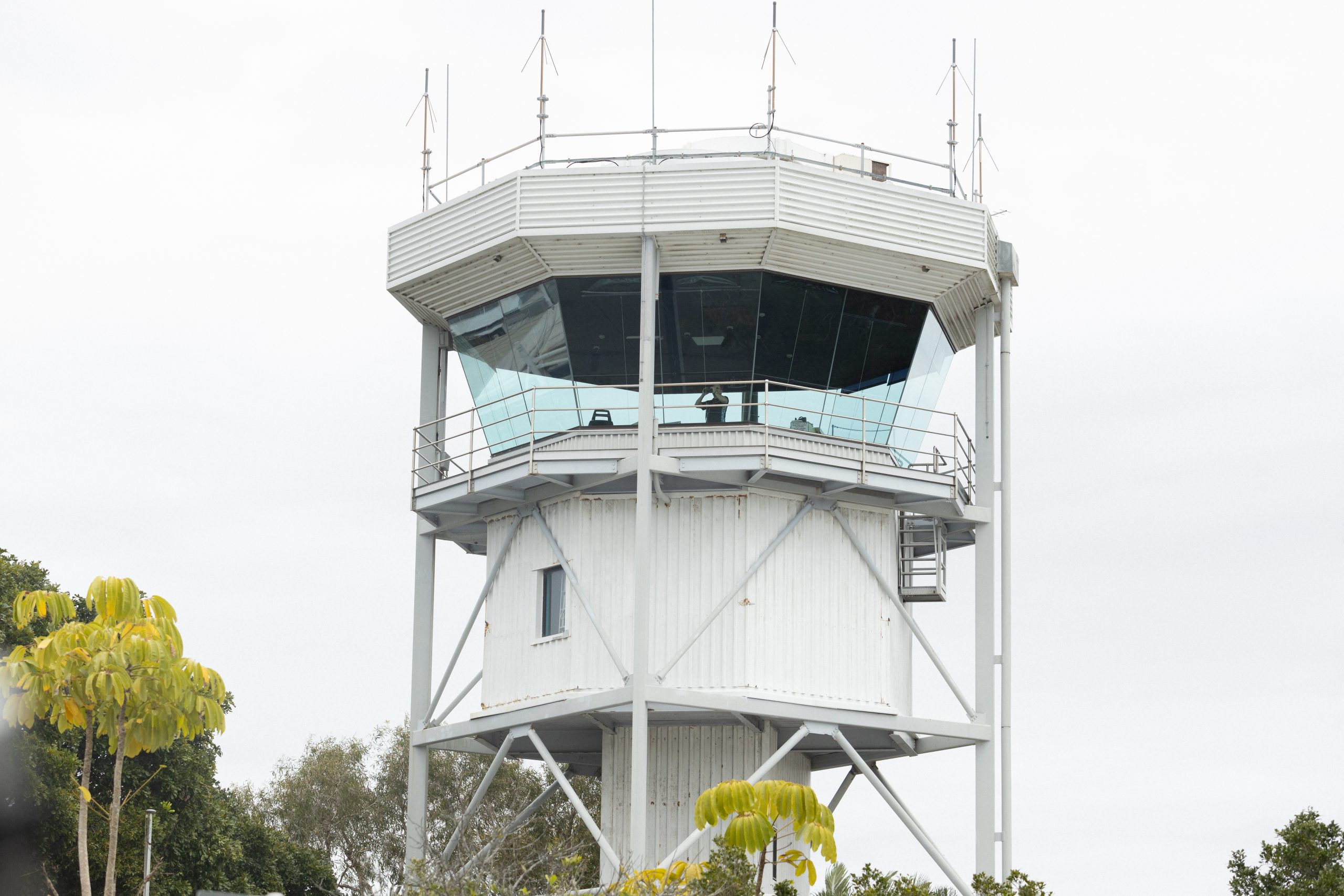 Airservices is at the forefront of Australian aviation. We are uniquely connected to all parts of the industry and offer exciting and innovative work across a range of operational and corporate roles.
Career paths on offer at Airservices include
Air Traffic Control, Aviation Rescue Fire Fighting, information technology, corporate support and more.