Forefront of aviation technology
The aviation industry is evolving quickly, and we are evolving with it.
We are at the forefront of exploring new technologies to make our services faster, more efficient and more valuable for all airspace users.
The future of Air Traffic Management
The OneSKY Australia program is an innovative example of next-generation technology in the aviation sector, delivering an advanced integrated air traffic management system between Airservices and the Department of Defence. It will enhance the efficiency and security of air services, and support future air traffic growth.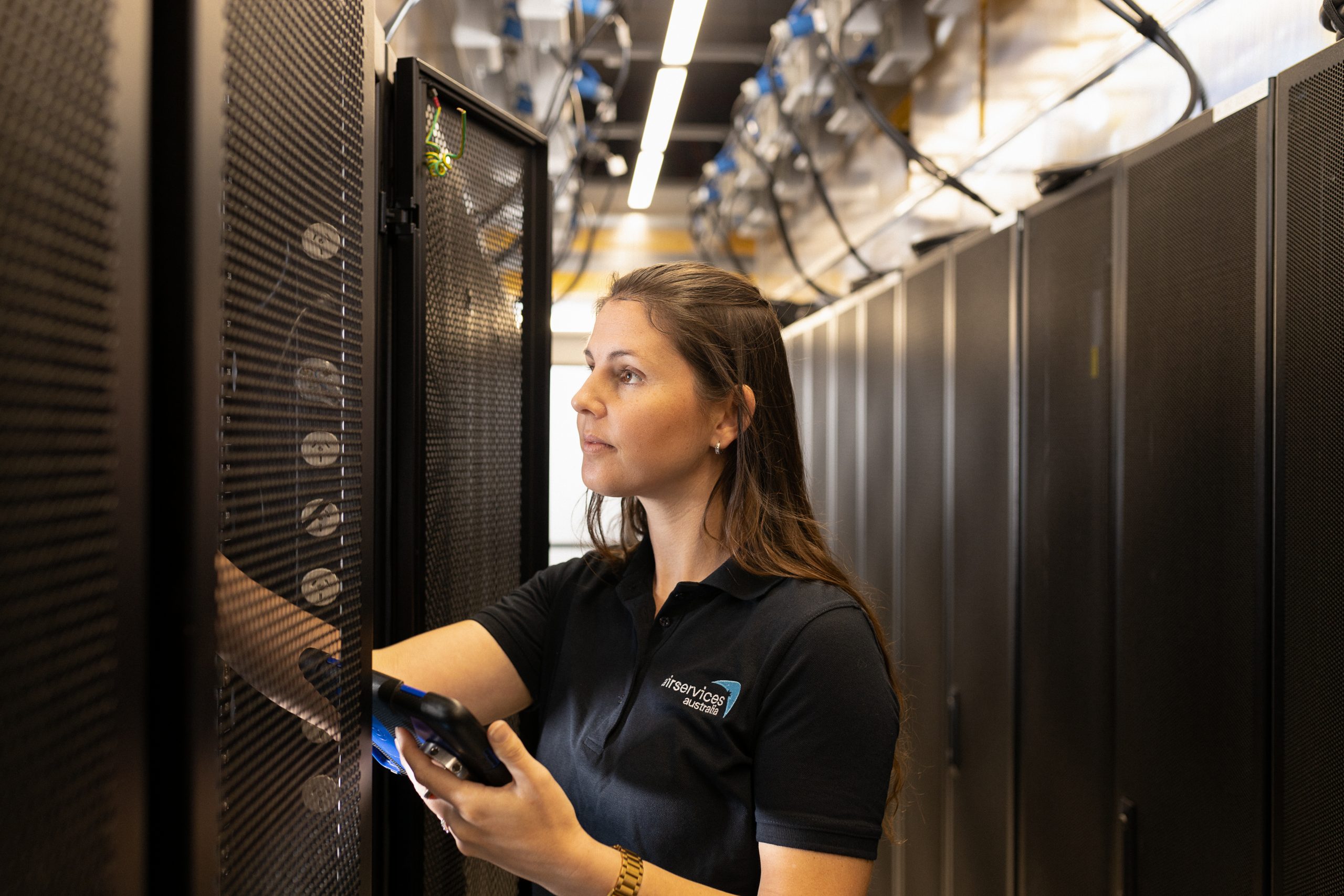 Airservices is at the forefront of Australian aviation. We are uniquely connected to all parts of the industry and offer exciting and innovative work across a range of operational and corporate roles.
Career paths on offer at Airservices include
Air Traffic Control, Aviation Rescue Fire Fighting, information technology, corporate support and more.