Services for customers and industry
At Airservices we work with airline customers, airports, general aviation and industry bodies and associations in the delivery of our services, programs of work, future plans and to foster and promote aviation in Australia. To find out more about our industry engagement, visit our Industry Hub.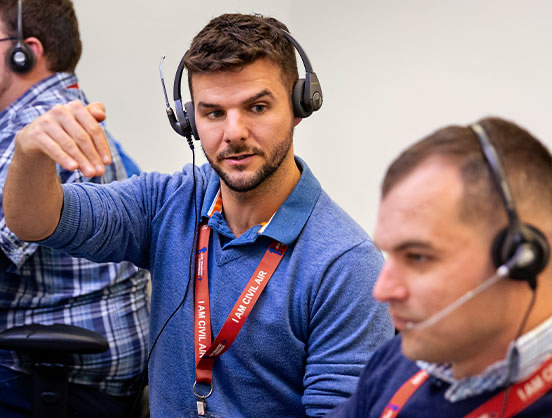 Navigate below for relevant quick links for pilots, aircraft owners and operators, and airports and aerodromes.
Quick access to tools such as AIP, weather cameras, NAIPS and NCC portal, plus links to other frequently-used resources.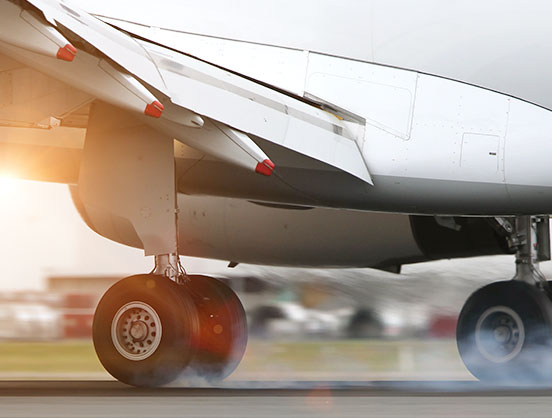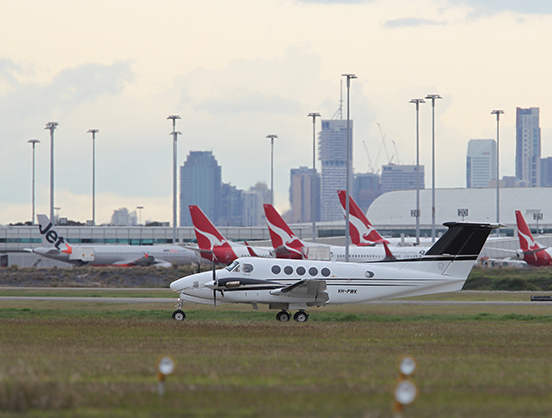 Aircraft owners and operators
Links to calculate fees and charges, pay bills, and meet noise assessment and emissions certification requirements.
Links for AIP amendments, NAIPS portal, information about developments at and around airports and ordering data.