Connecting people with their world safely
We provide safe, secure, efficient and environmentally responsible services to the aviation industry and community
We provide safe, secure, efficient and environmentally responsible services to the aviation industry and community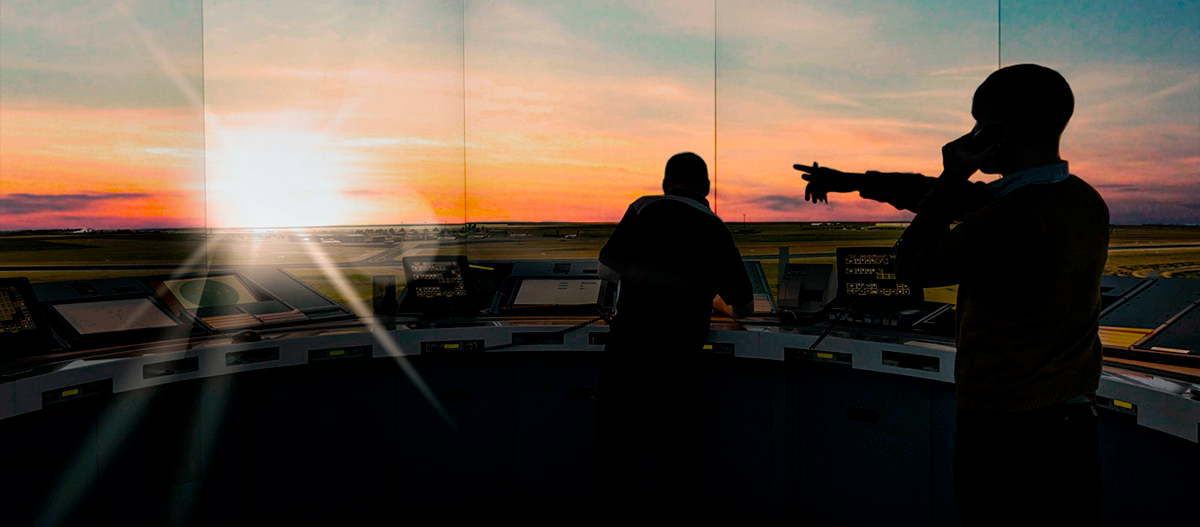 We provide a range of world-class services that allow safe and equitable access to our skies. Our primary focus is ensuring safe air travel and providing service outcomes that are matched to the needs of our airline customers.
We recognise that aviation operations, and updates or changes to these operations, can impact communities in various ways. We are committed to working with communities to minimise those impacts.
Safely manage 11% of the worlds airspace
More than 4 million aircraft movements in 2019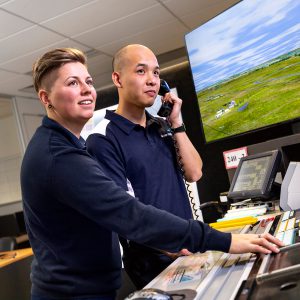 Passenger movements in 2019
We are proud of our people and what they do. They keep Australia's aviation industry safe every day of the year, both in the air and on the ground.  We have some of the most innovative minds working to prepare our nation for the future of aviation.

Discover the latest Airservices news, media statements and other announcements.
Airservices Australia has today published its Brisbane New Parallel Runway Flight Paths Post Implementation Review (PIR) Final Report. This is the next stage of Airservices' review of Brisbane New Parallel Runway flight paths, which commenced in July 2021. This report builds on extensive community consultation, including face-to-face community engagement sessions, attended by residents from 88 […]
Check out all the video action of Santa's visit to Airservices here. With Christmas fast approaching, Santa made a special, top-secret trip to Airservices Australia this week to confirm his flight path and ensure all is in order for Operation Present Drop on Christmas Eve. As Australia's official Santa flight management team, Airservices has allocated […]